Online Tourist Information Center
This virtual tourist information center provides visitors to Zhangjiajie with tourism related resources on accommodation, transportation, tourist facilities, travel news and etc. Our purpose to create this column is to make your trip go smoothly no matter you are visiting Zhangjiajie in guided tour or in independent travel.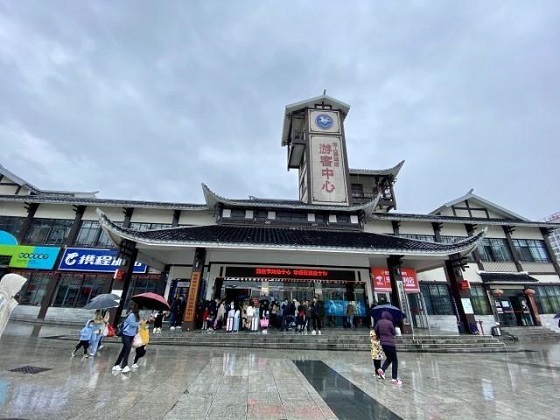 ☝ There is an actually physical Tourist Information Center next to Zhangjiajie Railway Station. Managed and operated by the state-owned company, the Tourist Center provides rest area, , toilet room, left luggage, lost and found, emergency medical assistance, free tour consulting and road guide service. Please note, this website has no connection with the physical Tourist Information Center.
The Most Useful Phone Numbers in Zhangjiajie You Should Know
Tourism and Foreign Affairs Administration, Zhangjiajie City: ☎ +86-744-8380188
Zhangjiajie Railway Station: ☎ +86-744-8512112, 2144154
Zhangjiajie Hehua International Airport: ☎ +86-744-8238211
Police: ☎ +86-744-110
Tourist Complaint: ☎ +86-744-6612301
Tourism and Foreign Affairs Administration, Wulingyuan District: ☎ +86-744-5611109
Zhangjiajie Environmental Protection Passenger Transport Company: ☏ +86-744-5611788
Tianzi Mountain Cable Car: ☎ +86-744-5616720
Bailong Sky Elevator: ☏ +86-744-5618707
Yellowstone Village Cable Car ☎ +86-744-5712145
Yangjiajie Cable Car : ☏ +86-744-5517775
Tourist Mini Train in Ten Miles Natural Gallery: ☎ +86-744-5615388
Charming Xiangxi Show: ☏ +86-744-5668095
Xibu Ancient Street: ☎ +86-744-5613206
Huanglong Cave: ☏ +86-744-5618489
Baofeng Lake: ☎ +86-744-5616843